Why Union?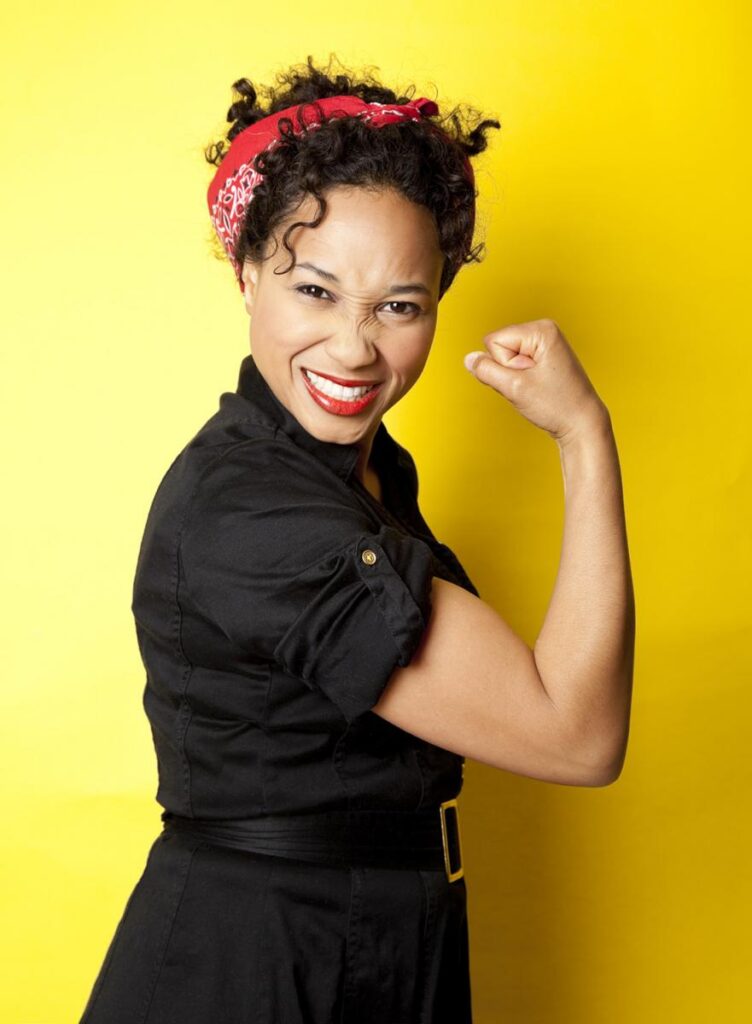 Because labor unions made these 36 things possible
Weekends without work
All breaks at work, including lunch breaks
Paid vacation
Family & Medical Leave Act (FMLA)
Sick leave
Social Security
Minimum wage
Civil Rights Act/Title VII which prohibits employer discrimination
Eight-hour work day
Overtime pay
Child labor laws
40-hour work week
Pensions
Employer healthcare insurance
Wrongful termination laws
Whistleblower protection laws
Employee Polygraph Protection Act (EPPA) which prohibits employers from using a lie detector test on an employee
Veteran's Employment and Training Services (VETS)
Compensation increases and evaluations (i.e. raises)
Sexual harassment laws
Holiday pay
Employer dental, life, and vision insurance
Privacy rights
Military leave
The right to strike
Public education for children
Equal Pay Acts of 1963 and 2011
Laws ending sweatshops in the United States
Source: CFT Why Union? Page
AFT + Member Benefits
The following websites take you to benefits that dues-paying members receive that pertain to travel, education and learning opportunities, finance, legal, staying healthy, discounts and shopping, insurance, and mortgages and home services.
(1) Benefits-at-a-glance ;